We are all of us realising that the best thing you can do is often second-guess yourself and pick something else.
Apparently wherever I go I run into people who are in the same boat.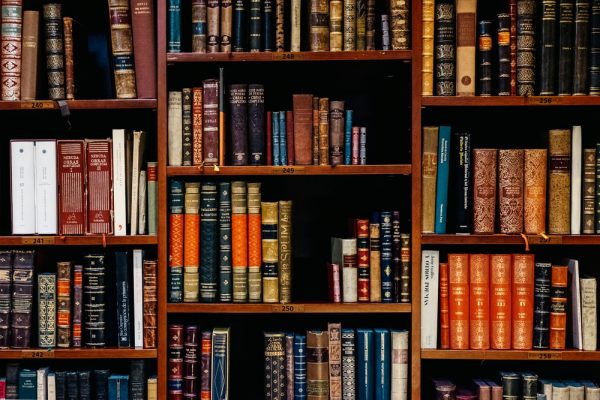 If you have something more complex you'd like answered, feel free to ask in the discussion thread when posting or go to the "Top" links and ask yourself firstly. You may find, for example, that there's a new thread which has been started making any similar questions to yours already answered. This will help you to reduce the amount of questions you have….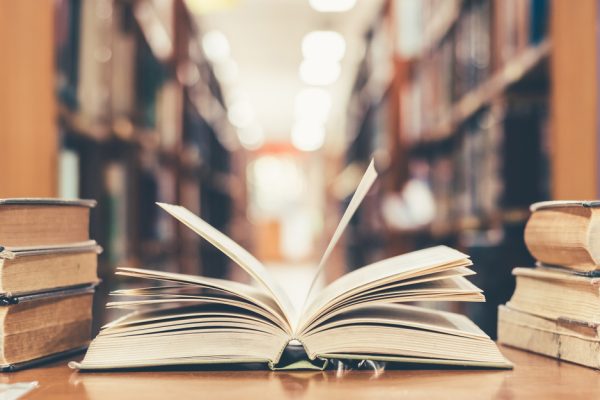 We are all of us realising that the best thing you can do is often second-guess yourself and pick something else. Apparently wherever I go I run into people who are in the same boat. Or at least I ran into a fair few of them last night. If there is one thing that I think about, it's that if we found out things had been going wrong up to now, we should have picked better …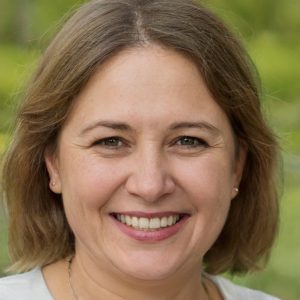 "The fine line between selfishness and selflessness is never perfect –
it has to wobble a little when we want it to, when we put special cognitive anchoring in our personal experience.
We burn a cinder because we set about what we think will get us what we imagine we want. We hold a mirror
up to ourselves to see how we look."