About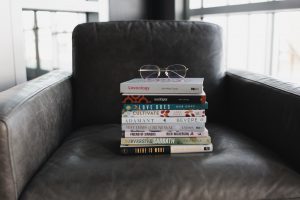 A literary at heart, a journalist by training, and a communicator by profession, this is my express portrait. My ethical guideline, regardless of the shores I travel, is information as a reason, words as ingredients, and six verbs as a shoulder strap: learn, observe, understand, dialogue, tell and share.
But what is the purpose of yet another average communicator like me in a blog environment that is already full of experts, exegetes, and prophets of all kinds on communication, information, and reputation?
I have indeed been wondering about this for a long time, as this topic is so popular and so often revisited. I certainly have more than 25 years of experience and a rather original background in various sectors of activity. However, I feel that I still have so many new ideas to learn that I can't see myself putting together a little online breviary to deliver magic formulas and iron rules on the art of communication and information. This is all the more true since this discipline is, in my eyes, an exercise in perpetual reinvention. What applies to one case or period does not transfer as easily to other circumstances. And vice versa!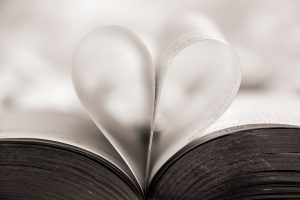 The CaptiveHeart blog is just the desire to reconcile my experiences, my passions and my impressions gleaned along the way. In a word, my heart is captive in the words I write to you. It brings me to put a foot in this so luxuriant blogosphere. It is a more personal way to extend discussions around communication and information and I hope to open other windows and generate other contacts.
Kindest,
Alisa Clane